About Us
Experienced leadership. Sustainable growth.
Long-term shareholder value.
CSW Industrials, Inc. is a growth-oriented, diversified industrial company with a strategic focus on providing niche, value-added products in the end markets we serve. Since our founding through a corporate spin-off in 2015, we have experienced continuous growth due to our commitment to strategic, disciplined capital allocation, supported by our strong balance sheet and liquidity position. Our management team has a demonstrated track record of leading public companies and maintains a relentless focus on innovation to offer best-in-class products to our customers and strong returns for our investors.
Our Culture
At CSWI, our guiding objectives focus, align, and ensure we achieve our goals in the right way. How we succeed matters. We treat our employees well, serve our customers well, and manage our supply chain effectively to position ourselves for sustainable long-term growth and profitability.
Our culture shapes and guides our Company by helping each team member understand how to contribute to our collective success and achieve our goal to maximize performance. Our core values – collectively known as ACT. RISE. – help us maximize sustainable performance.
Accountability
Citizenship
Teamwork
Respect
Integrity
Stewardship
Excellence
CSWI's operations span 26 locations across five countries.
Our global presence allows us to respond to customers' needs and effectively manage our supply chains for each market we serve.
CSWI Headquarters
Dallas, Texas
Balco
Wichita, Kansas
Deacon
Washington, Pennsylvania
Greco
Hudson, Florida
RectorSeal
Houston, Texas
RectorSeal
Fall River, Massachussets
Shoemaker Manufacturing
Cle Elum, Washington
Smoke Guard
Concord, California
Smoke Guard
Santa Fe Springs, California
Smoke Guard
Boise, Idaho
TRUaire
Santa Fe Springs, California
TRUaire
Houston, Texas
TRUaire
North East, Maryland
TRUaire
Jacksonville, Florida
TRUaire
Greenwood, Indiana
Whitmore
Gillette, Wyoming
Whitmore
Terrell, Texas
Whitmore and Jet-Lube
Rockwall, Texas
Greco
Windsor, Ontario
Greco
Etobicoke, Ontario
Jet-Lube
Nisku, Alberta
Jet-Lube
London, England
Whitmore
Hartfordshire, England
TRUaire
Mang Yang, Gia Lai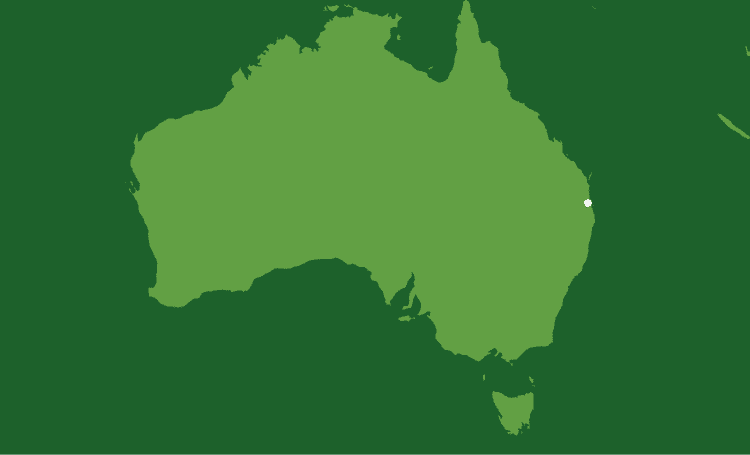 RectorSeal
Scarborough, Queensland