Careers
Attracting the best. Retaining the best.
Culture drives us.
When you join a CSW Industrials company, you become part of a family of well-established businesses and trusted brands focused on providing innovative products and reliable solutions. Our employee-centric culture features a diverse and inclusive environment where every team member belongs, is encouraged to contribute, and is provided with options to develop and expand their skill sets.
CSWI is committed to recruiting great talent, offering rewarding career destinations, and recognizing team members for a job well done. U.S. employees of CSWI companies have access to our industry-leading Total Rewards benefits, while team members outside the U.S. have alternative options.
Total Rewards include competitive wages, comprehensive health, dental & vision insurance, HSA and FSA plans, and an award-winning wellness program. In addition, CSWI helps you save for a secure retirement through a dollar-for-dollar 401(k) match up to 6% – with immediate vesting and up to an additional 3% discretionary contribution – and annual bonus opportunities. You also can build retirement savings through the Employee Stock Ownership Plan, a profit-sharing initiative that allows you to own part of the company at zero cost to you.
Ready to join our dynamic team to learn and earn?
Values shape us.
At CSWI companies, leaders embody and cultivate our core values to help empower team members and maximize sustainable performance.
Accountability
Citizenship
Teamwork
Respect
Integrity
Stewardship
Excellence
"While success is always important, the way we succeed matters. This is why our people and their development are at the forefront of our decisions and how we do business. As a CSWI team member, your career journey with us starts with a safe and rewarding work environment and extends all the way to a secure, dignified retirement."
– Joseph B. Armes, Chairman, Chief Executive Officer & President
Performance is rewarded.
Our Total Rewards benefits program reflects CSWI's strong pay-for-performance philosophy, which aligns the interests of team members and shareholders.
Competitive Pay, 401(k), Bonus Opportunities, ESOP
Medical, Dental, Vision Plans
Life Assistance Program
Paid Time Off
Accident and Life Insurance
Short-Term & Long-Term Disability Insurance
Flexible Spending & Health Spending Accounts
Wellness Program
Scholarship Program for Dependents
Tuition Reimbursement
Performance-based bonus program
Team members can receive cash incentives, which are tied to our collective success and personal performance.
Retirement is part of the plan
At CSWI, helping team members save for a secure retirement is important. As a team member based in the U.S., you'll have access to a 401(k) with a dollar-for-dollar match up to 6% with immediate vesting, plus an additional discretionary contribution (up to 3%). You'll also benefit from profit-sharing programs that include annual bonuses and an Employee Stock Ownership Plan (ESOP) that rewards you with shares in the company, while team members in other countries benefit from alternative equivalent programs.
Benefits are equitable
Not everyone pays the same for health and wellness benefits. Team members share the costs of health and wellness benefits at different levels, depending on salary level in the organization.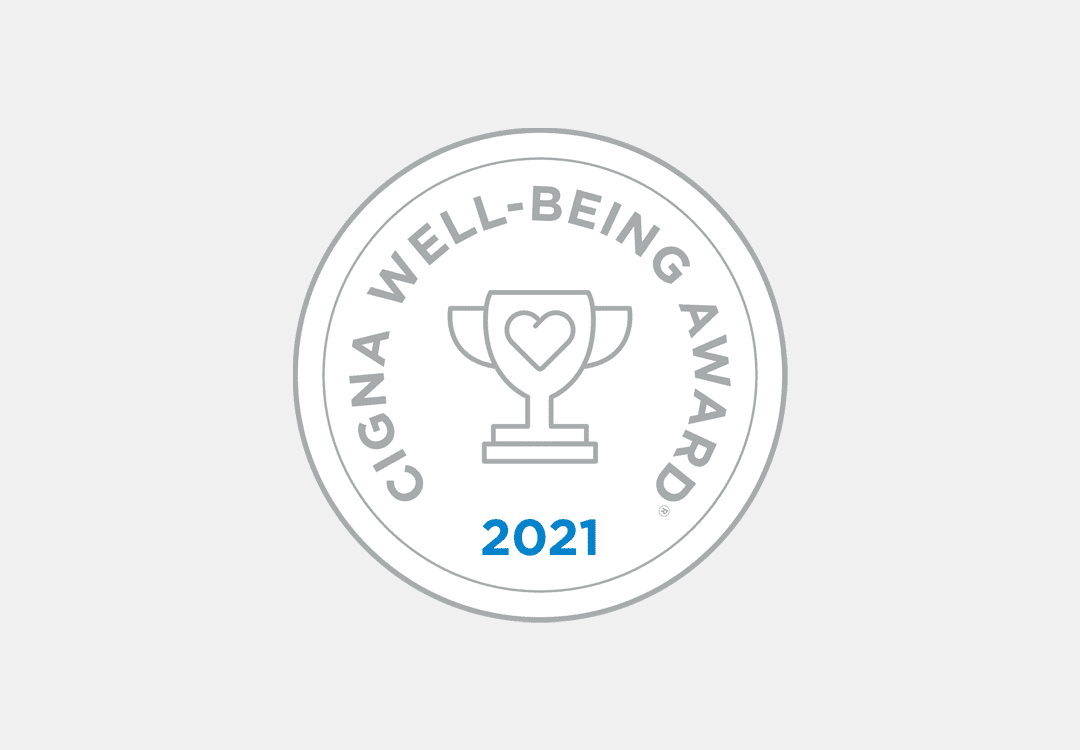 Wellness is our way
CSWI's wellness program incentivizes team members to establish healthier habits and informs them of lifestyle choices that improve their well-being and quality of life. The program received the Cigna Well-Being Award for Outstanding Culture of Well-Being in 2020 and 2021.