Careers
Attracting the best. Retaining the best.
It starts with culture.
CSW Industrials' corporate culture will shape and guide our Company by helping each team member understand how to make his/her contribution to the Company we serve. Our culture manifests the observed behaviors, the norms, and the dominant values of the Company. Our culture should be effective in reinforcing desirable behaviors and eradicating others. The goal of our corporate culture is to maximize performance. Everything we do is accomplished with a focus on environmental health and safety.
You see our culture in the behaviors, norms, and values of the Company, and everything we do is approached with a focus on protecting the health and safety of our employees, along with environmental stewardship.
We do these things first because they are the right things to do, and second because they are good business practices that will drive performance.
It's rooted in values.
Across CSWI, management shares and cultivates the core values – collectively known as ACT. RISE. – that help us maximize sustainable performance.
Accountability
Citizenship
Teamwork
Respect
Integrity
Stewardship
Excellence
"It's not enough to succeed. At CSWI, the way we succeed matters, and to us, that means our people are at the forefront of our decisions and how we do business. It starts with a safe, healthy, and rewarding work environment and extends all the way to a secure, dignified retirement."
– Joseph B. Armes, Chairman, Chief Executive Officer & President
It's a rewarding experience.
CSWI offers a best-in class Total Rewards program that reflects upon our core value of excellence, creating an alignment of interest across our employees and our shareholders.
Base Pay: Competitive & Market-Based
Health & Wellness Insurance
Employee Assistance Program
Dental Insurance
Life Insurance
Short-Term & Long-Term Disability Insurance
Flexible Spending & Health Spending Accounts
Vision Insurance
Paid Time Off
Tuition Reimbursement
Performance-based bonus program
Every team member is eligible to receive a cash incentive, in addition to base pay. The cash incentive is tied to our collective success and personal performance.
Retirement is part of the plan
We offer a 401k plan and an employee stock ownership plan (ESOP). Our 401k provides a dollar-for-dollar match up to 6%. Based upon our Company's profit, we contribute incrementally to other profit-sharing programs, and we have a demonstrated track record of incremental contributions of 7% to 11%. Employees in the United States are eligible to participate in the ESOP, while team members in other countries have alternative equivalent benefit programs. Every team member in the United States is a shareholder within the organization. In fact, team members own nearly 5% of CSWI.
Benefits are equitable
Not everyone pays the same for health and wellness benefits. Team members share the costs of health and wellness benefits at different levels, depending on salary level in the organization.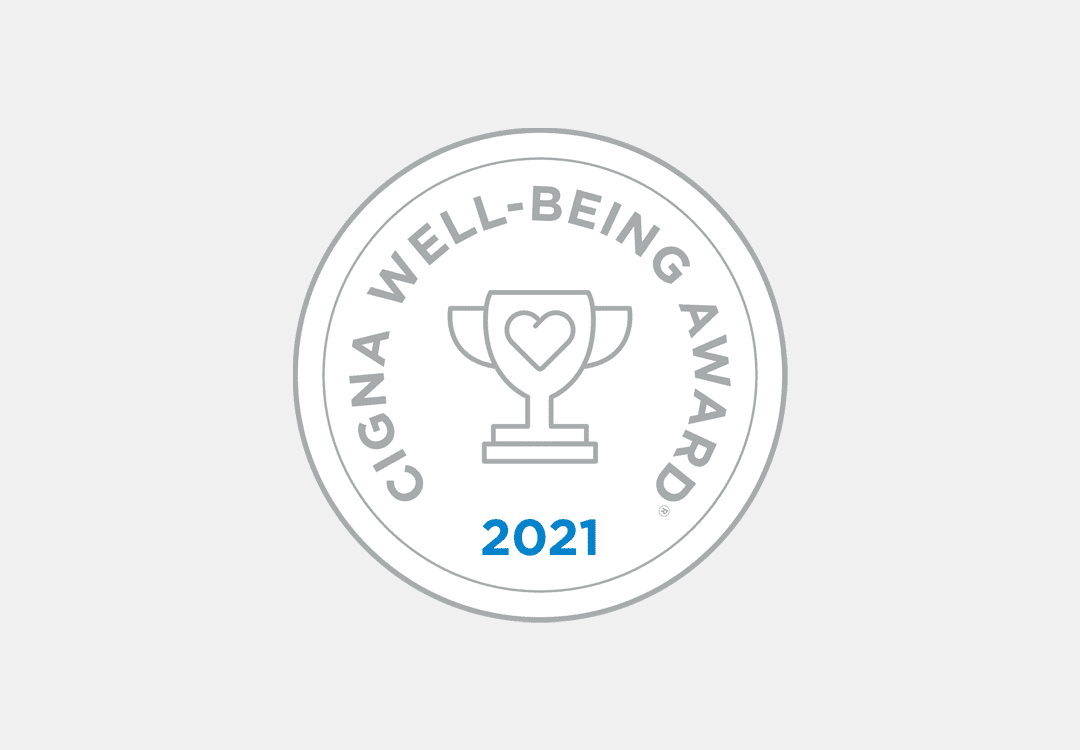 Wellness is our way
Our wellness plan through Cigna offers a range of programs focused on health and wellness awareness. Demonstrating our commitment, we have received the Cigna Well-Being Award for Outstanding Culture of Well-Being in both 2020 and 2021. The award honors the difference the Company is making in the health and well-being of our employees in areas such as leadership, organizational foundations, policy and environment, program implementation, and participation.